RING !
LISA MEHYDENE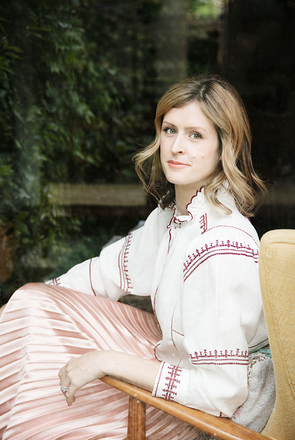 Almost two years to wait for our first "real" meeting and few seconds to fall under Lisa's spell; her house, her family and 1m80 of pure kindness and multiple skills. The first one appears clearly while getting through her door, in a house full of charm, with its purple wisteria and its decor wavering between classicism and eclecticism.
And by listening to her, telling the story of her life with irresistible sincerity and self-mockery, Lisa surprises with her talent to follow her dreams and to give them life! The creation of Edit58, an e-shop she launched after having twins, symbolises it. A business built around what is really passionate to her - decoration - but imagined and launched in a very personal way : items selected with great care and staged at her home, and brought to life through her Instagram account.
Ring and come into the marvellous world - but real! - of Lisa.