BEAUTY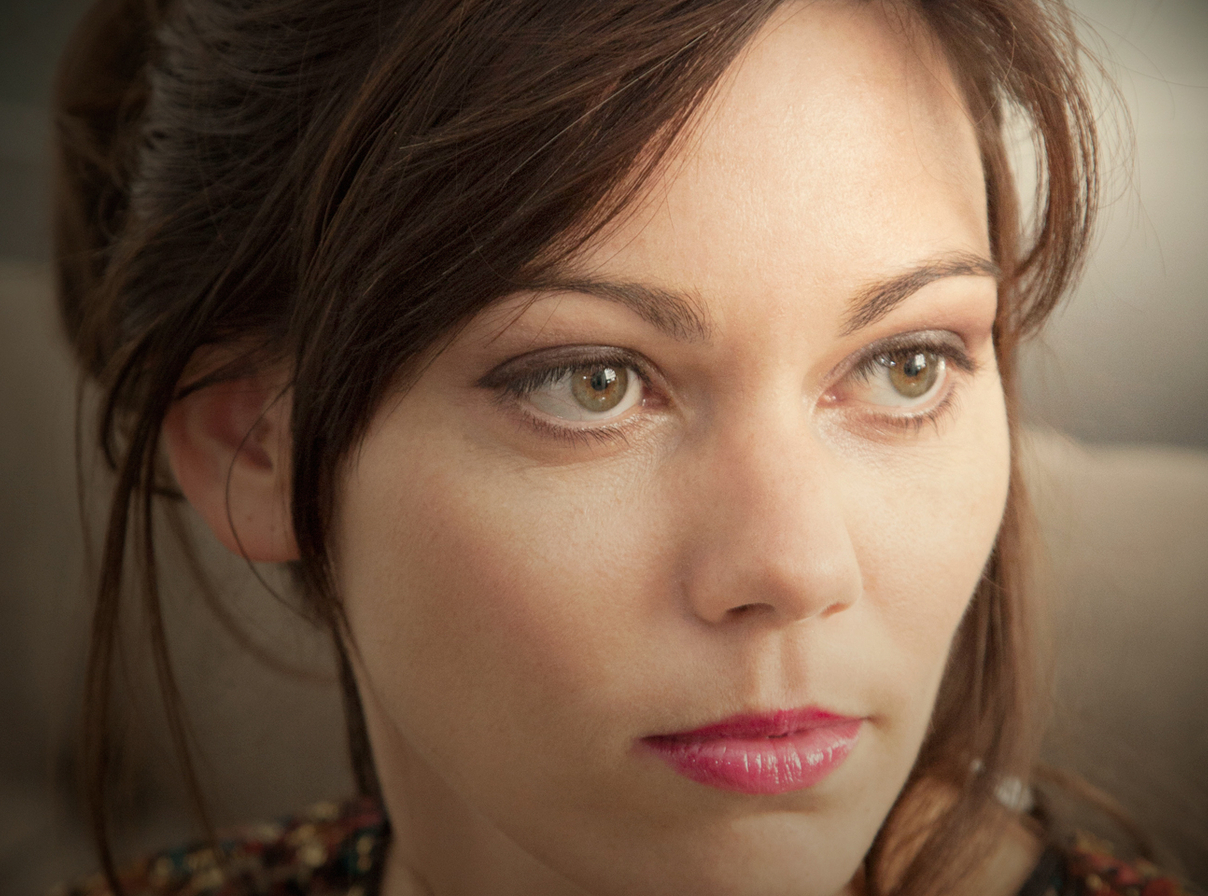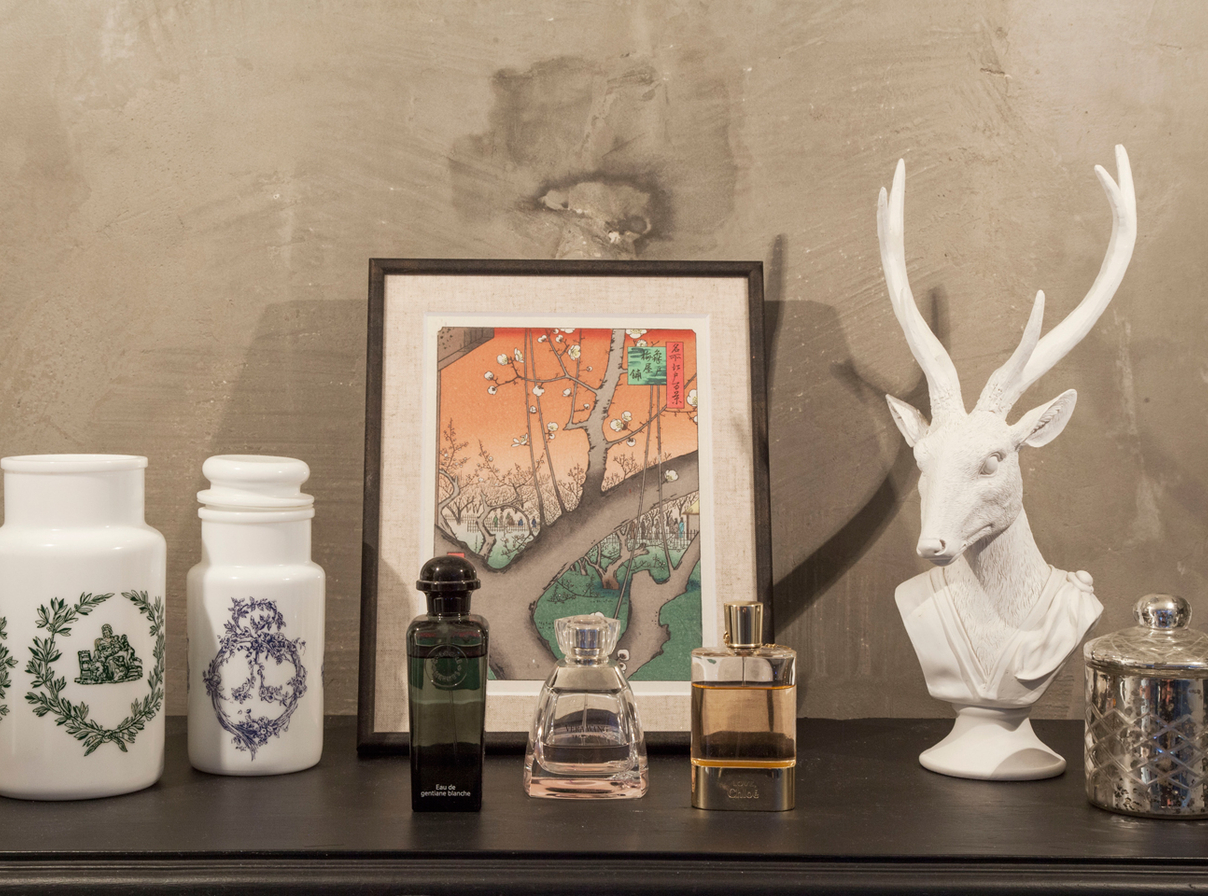 IN A FEW WORDS
Beauty Routine
In the morning, I clean my skin with Lancôme's milk and cleansing lotion, then I hydrate with Clarins' intensive Bi-sérum "anti-thirst". As a day cream I'm loyal to La Prairie and its bio cream Océano. Once you have tried, you cannot live without it: its smell and texture are crazy, it gives me a lot of comfort.
In the evening, the same beauty routine as in the morning to clean my face. As a night cream, I rather prefer using one of hypermarket brands, so that I don't hesitate to put a lot of it.
I discovered the make-up being pregnant! My favorite products are: Bobbi Brown concealer, shadows from Dior and especially good brushes from Séphora. My two favorite brands of eye pencils are: Smashbox (Always Sharp) and By Terry. My blush is the one of MAC (Fleur Power).
Usually I don't put many things on my lips, but I use the transparent gloss with collagen from Dior (LipMaximizer) every day and when I go out, I use a lipstick from Séphora (Rouge Velouté sans Transfert) that I find perfect!
The last thing: I never put mascara because I prefer to curl my lashes at Boudoir du Regard.
For hair
I alternate shampoos. The only product that I am loyal to: Klorane dry shampoo that has saved me so many times!
Twice a year I make a Vitalfan capsules cure: an incredible effect guaranteed.
Perfums
I use Chloé. When I go out I wear more sensual perfumes, for example Gentiane of Hermès or Kelly.
Sport
I'm not really disciplined and the only sport I do regularly is yoga at Yoga and Pilates Qee Center or alone at home thanks to Youtube. But as soon as I can, I go skiing, swimming, surfing or kitesurfing. I love winter and extreme sports!
Discover the rest of my universe HERE
CLICK HERE TO SEE MORE
Le Boudoir du Regard
Pour un regard vraiment différent
146 rue de la Pompe , 75016 Paris – 01 47 27 07 16
Newyorkaise
Une manucure comme à New York : rapide et efficace !
43 rue Gros , 75016 Paris - 01 42 88 20 49
MyBlend
Pour passer un moment magique
37 avenue Hoche , 75008 Paris
Nuxe
Un grand espace dans le coeur de Paris pour un vrai moment relaxant
32-34 rue Montorgueil , 75001 Paris
Les Cent Ciels
Un grand espace hammam, massages traditionnels à faire entre copines
45 bis Avenue Édouard Vaillant , 92100 Boulogne-Billancourt