#3 A ZEN BREAK
Sadly not there, but in a Yoga bar. There a professor teachs you how to medidate in a 30 minutes class. At anytime of the day and in the heart of Paris.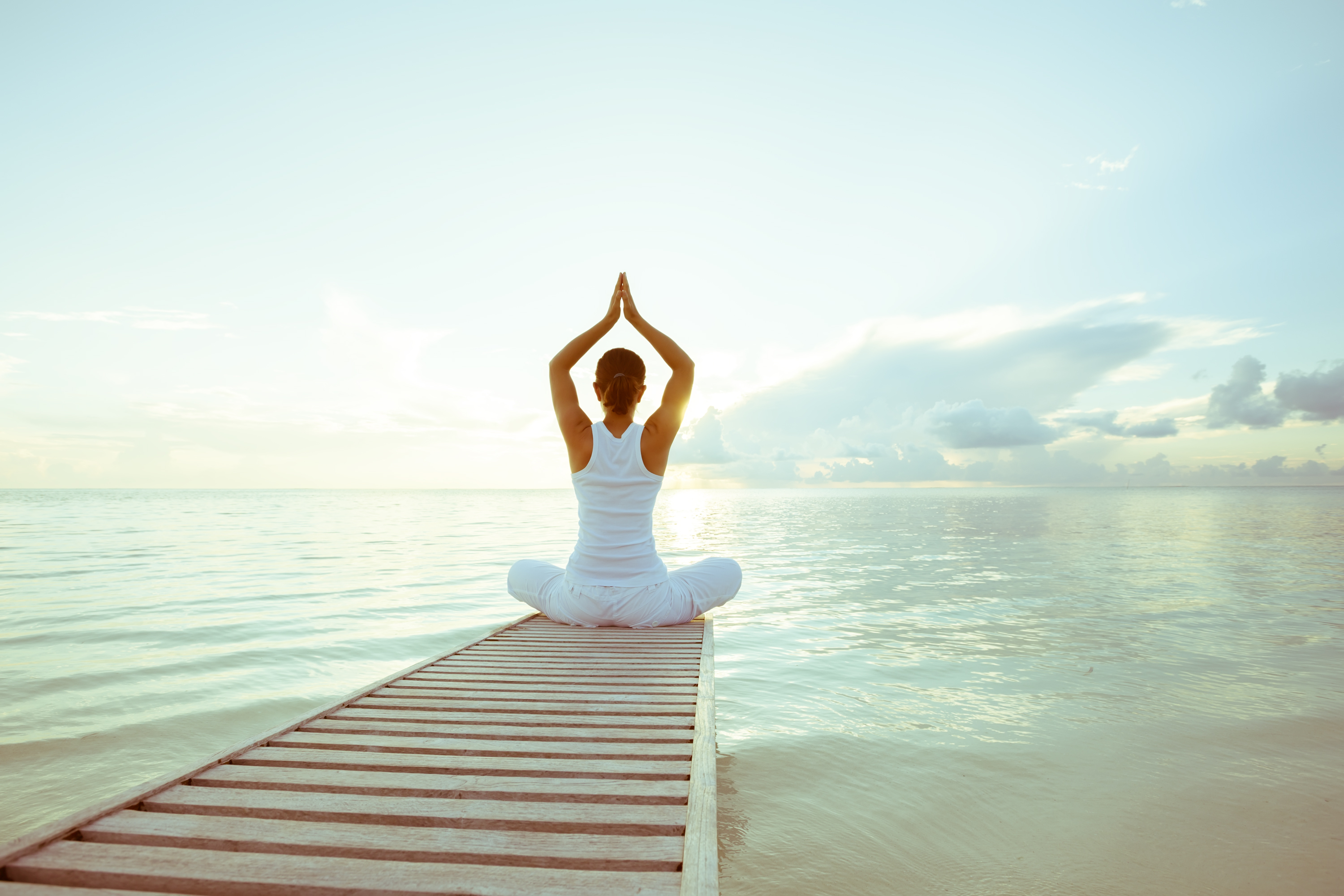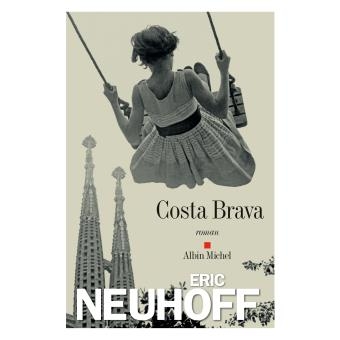 #5 TAKE SOME TIME TO READ
"I am thinking about all those summer holidays. I remember that we were waiting for them all year long. It seems like they did'nt want to end."
Pages